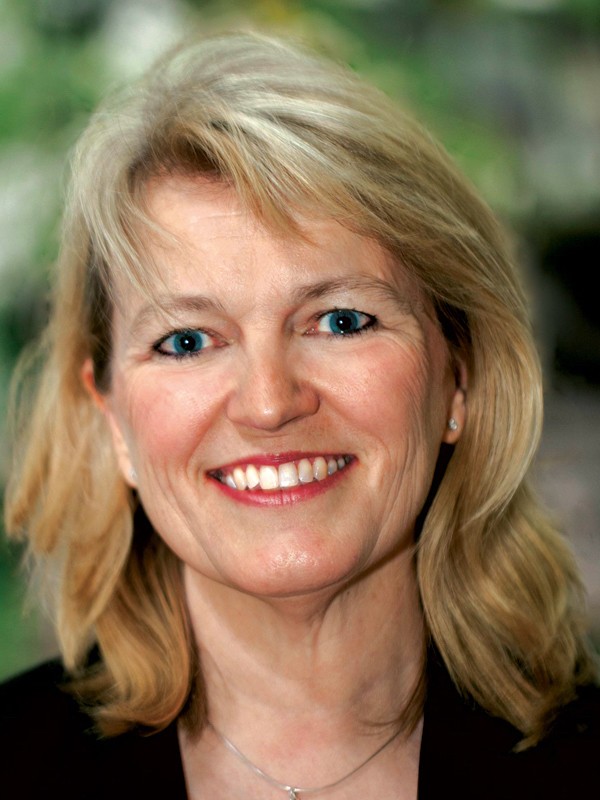 Penny Gilbert
Chair
Dr Penny X Gilbert studied biochemistry at Oxford before becoming an intellectual property lawyer. Her boutique practice is now recognised as one of the UK's leading IP law firms. She has been involved in litigating up to the UK Supreme Court and before the European Court of Justice. She regularly authors papers on life sciences and the law, and lectures at international conferences. She was President of the European Patent Lawyers' Association (EPLAW) and remains a member of its Advisory Board. Penny brings an entrepreneurial mind-set, an enthusiasm for communication and a sense of ambition to WriteSideLeft.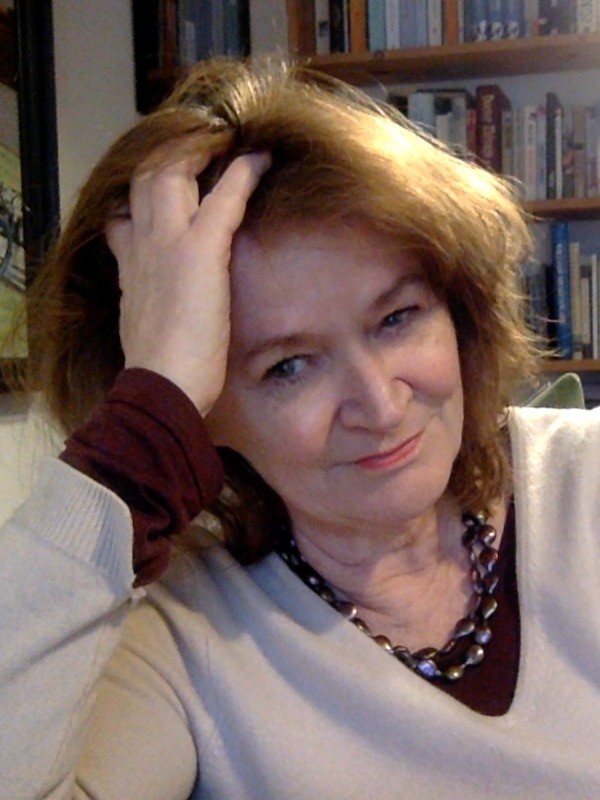 Siobhan Harrison
Owner
Siobhan is the founder of WriteSideLeft. She read English at Oxford and holds a further Masters from Exeter University in film noir and contemporary poetry. She's a qualified accountant who worked in IT & compliance in Investment and Retail banking in London, then rural small businesses and creatives in West Dorset – which she continues to do when she has time. She set up WriteSideleft in late 2017. She commissions, edits (with Henry Russell) and co-designs all WriteSideLeft books.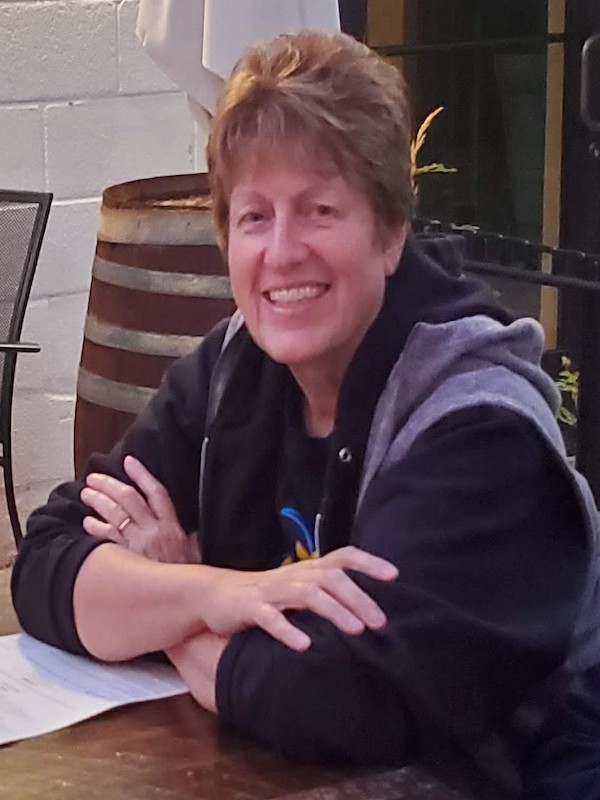 Laurie Morison
Director for New York
Laurie majored in Economics at Dickinson College in Carlisle, PA, has an MBA from Rutgers University and is a Certified Public Accountant. She has worked at KPMG, at JPMorgan Chase in Investment Banking, and most recently as Chief Financial Officer at a multi-national investment manager.
Laurie's an unapologetic and passionate New Yorker, having lived most of her life in Manhattan. She sits on various boards, and is an active member of JASNA, The Jane Austen Society of North America.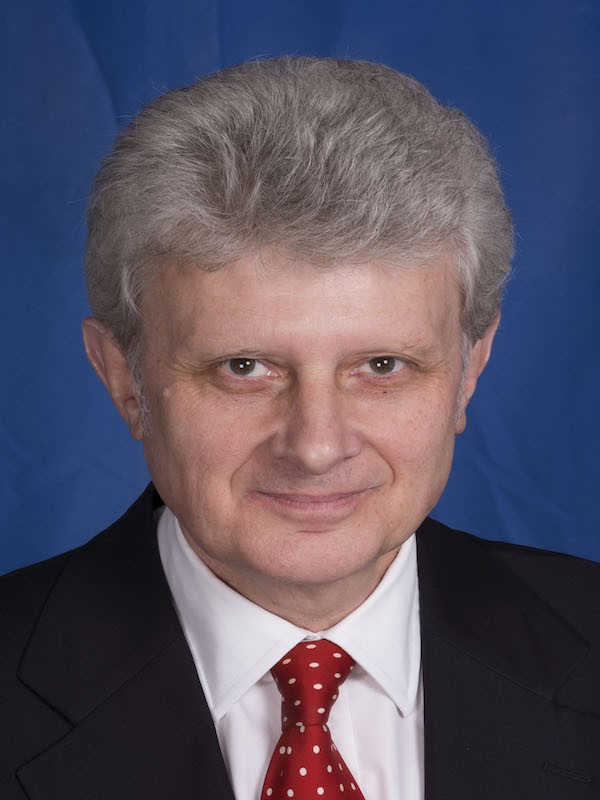 Keith Richmond
Director
Keith was born and brought up in Buckinghamshire, attended the Royal Grammar School, High Wycombe, and won a scholarship to Brasenose College, Oxford. He was a reporter on the Daily Mirror; a reporter, feature writer, gossip columnist and showbiz editor on the Sunday Mirror; and has also written for, among other titles, the Daily Mail, Daily Express, and Woman's Own. He spent a year handling PR for IPC's weekly titles, and was literary editor, then deputy editor of the left-wing political weekly Tribune. Keith now works for ASLEF, where he helps the general secretary put together its monthly magazine, and handles press & PR for the train drivers' trade union.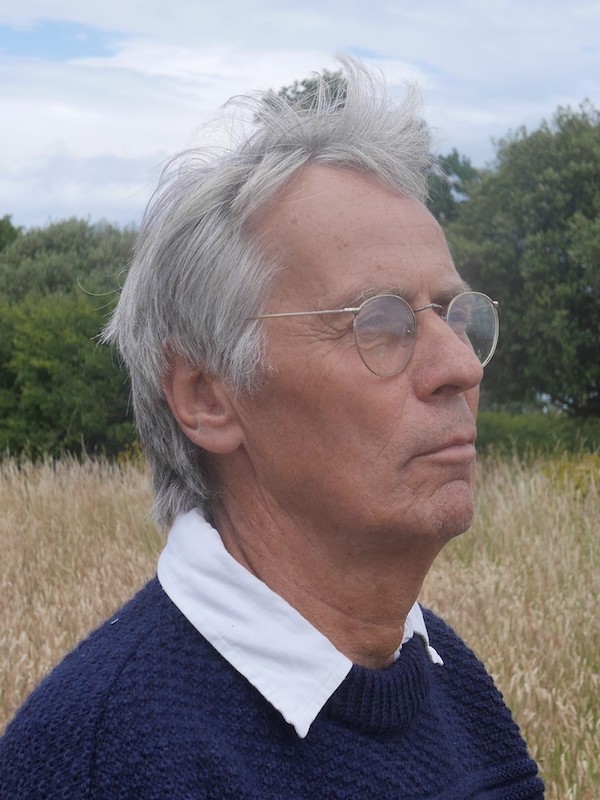 Jim Ring
Director
Jim read English at Oxford before going into advertising. His first non-fiction book was the Financial Times' standard text on the business. The biography, Erskine Childers, won the Marsh Prize and was followed by How the English Made the Alps, We Come Unseen – which won the Mountbatten Prize, Riviera, Storming the Eagle's Nest and How the Navy Won the War – shortlisted for the Mountbatten. His recent novels are Interregnum and …with Mrs Tugendhat to the Undiscovered Country.
Jim is a director of the literary quarterly Slightly Foxed, and a director of the North Norfolk literary festival.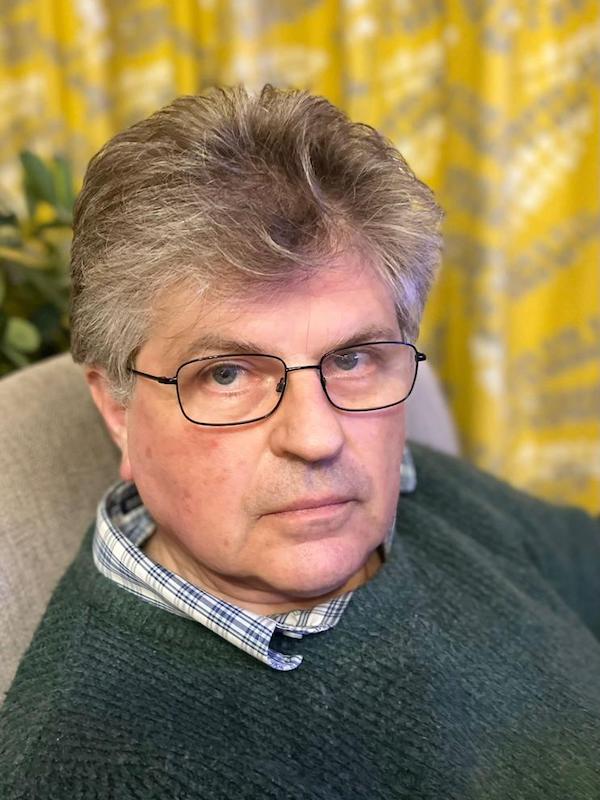 Henry Russell
Director & Co-Editor
Henry was once described as the man you'd most want on your quiz team.
He is the author of more than 30 books on a wide range of subjects, from architecture to zoology. Oxford-educated and London-based, he also trains and teaches writing skills. When not buried under paper and pen, he is WriteSideLeft's Co-Editor.