what we do
Engage, help, publish
Book publishers
of multi faceted writing
Our first audiobook & third title in print & ebooks are on their way
Write Side Left is a new publisher of multifaceted writing freed from the burden and compartmentalisation of genre. Our mission is to engage, stimulate, challenge and entertain both hemispheres of our readers' minds, without prejudice to either.
remind us

right side keeps left side fit

is writing

matter a lot
Martin Cooper
Cold Hillside
Latest news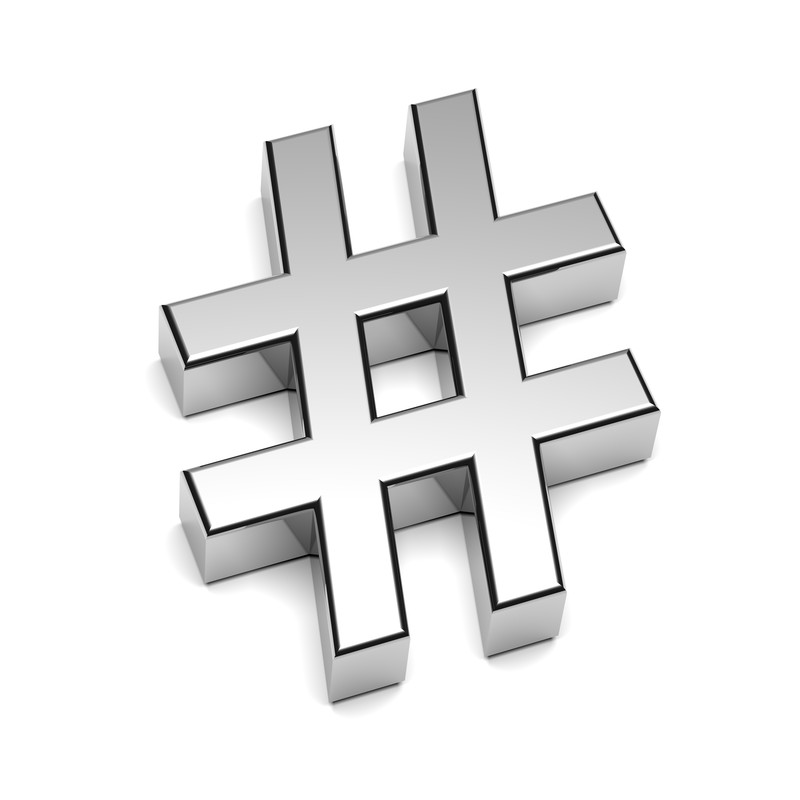 You can take a 20% lookinside↵ (indeedy) the curious mayhem -ic world of both Carnaval and that friendly behemoth Amazon now…not forgetting the smaller equally friendly creatures in the word-world, of course.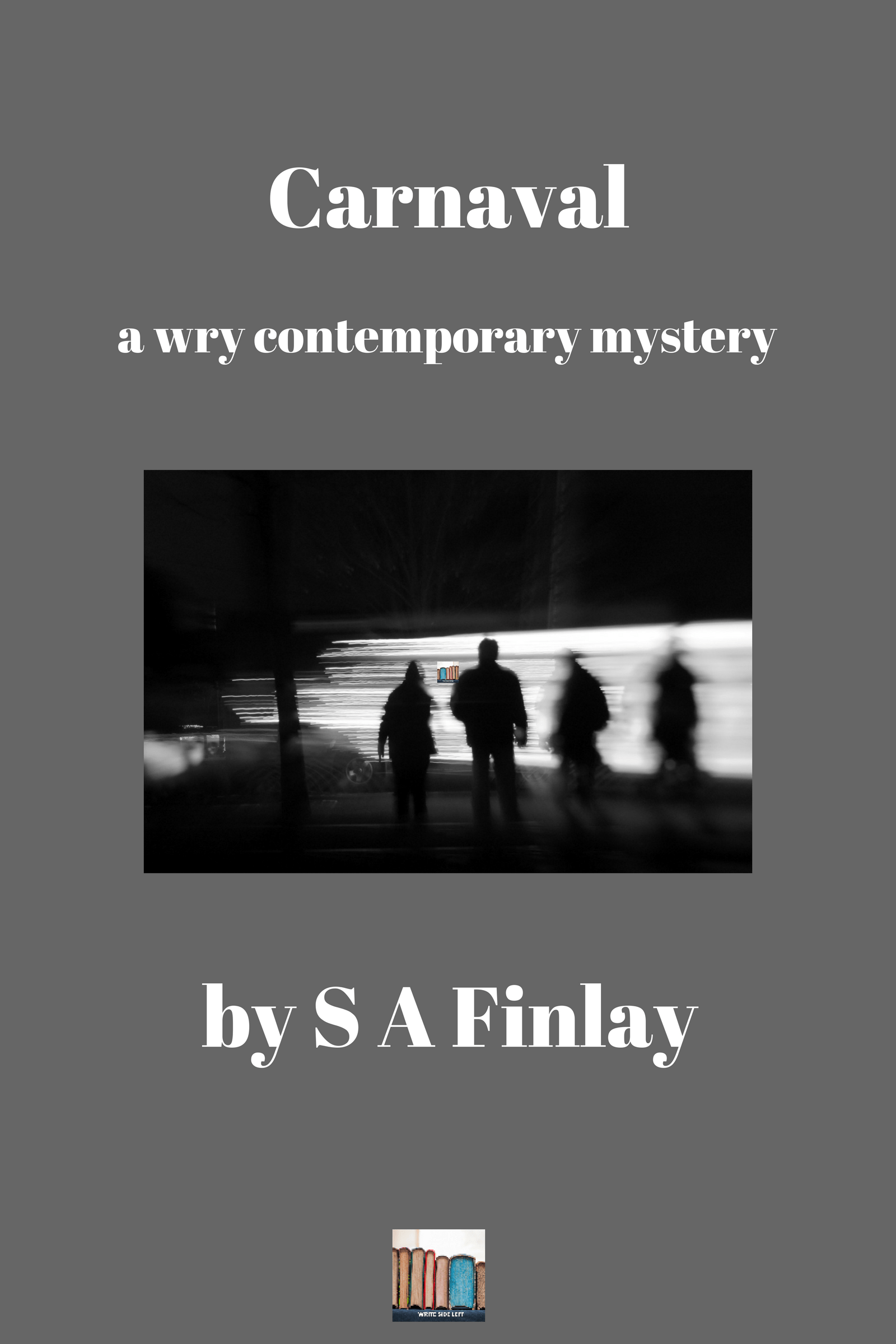 Publication date! Carnaval's title and content were partially inspired by Robert Schumann's Op 9 aka Carnaval: 21 delightful & cryptic solo piano pieces representing masked revellers at, yes, a Carnival. If you want to know more, then you can read about it here.  Music is surely the most abstract of the arts ( I mean: what's Read more about Carnaval's Name-Day. Now published![…]
Previous
Next